What Our Franchise Partners Represent
Reliability
Dependable local handyman service and conscientious, trustworthy and can execute on the brand promise in the mind of the customer.
Leadership
Lead without a title. Effectively deal with people and lead a team to accomplish goals as a professional handyman .
Good Judgement
Not risk-averse, BUT will make smart decision based on the right guidance.
Willingness to Learn
Success is based on continuous learning. Learning from other people to understand the business, always looking to improve. Good Franchise Partners willing to learn from the Franchisor, and from other Franchise Partners (we call this the franchise superpower, learning from your peers!)
Hustle
Working hard to make their franchise successful from the launch. Hard work from the beginning and a strong work ethic make the magic happen. Willingness to go out and get it!
Communication Skillset
Excellent communication skills are a critical part of a successful franchise. Great communication also helps build loyalty and trust with your team and the customer.
Great at Networking
Are you great with people? You must be able or willing to deal with people from all walks of life. The ability to network and grow a customer base and business relationships is a massive part of being a good business person.
Financial Aptitude
Financially you are set up to invest and ready to take the next step. You must not stretch yourself too thin; otherwise, a business might not be for you.
Willingness to Delegate
You don't have to do it all yourself. A good leader is aware of his/her weaknesses and strengths and can delegate accordingly.
How The Lawn Rite Team Can Help Grow Your Business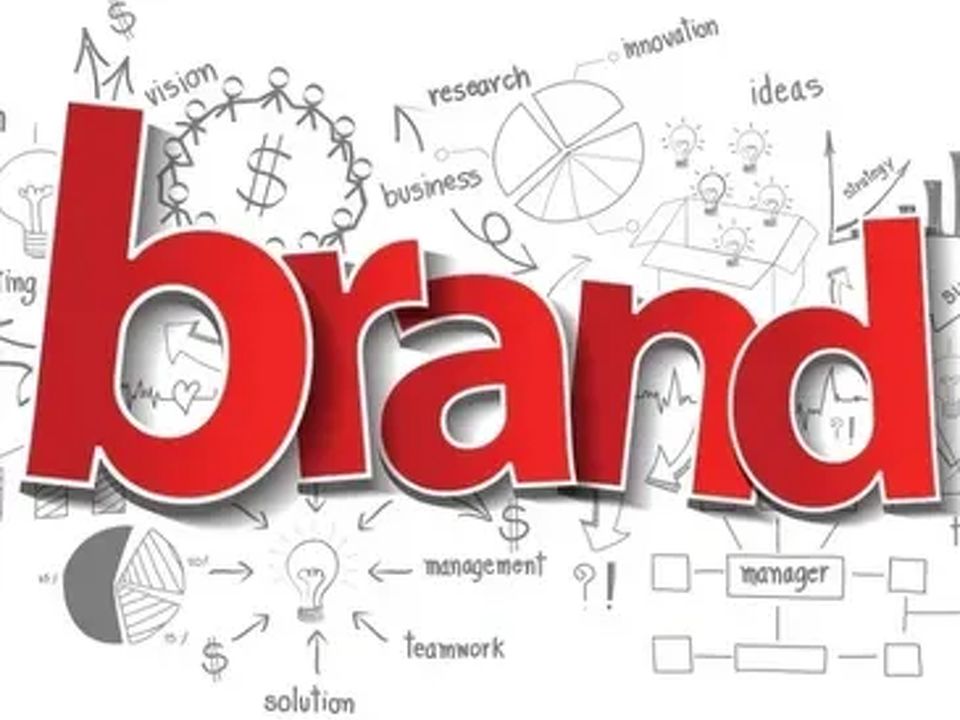 Brand
We take care of the brand and national marketing so you can concentrate on your business. With national advertising across radio, digital and social media platforms, we work closely with our suppliers to offer outstanding customer promotions.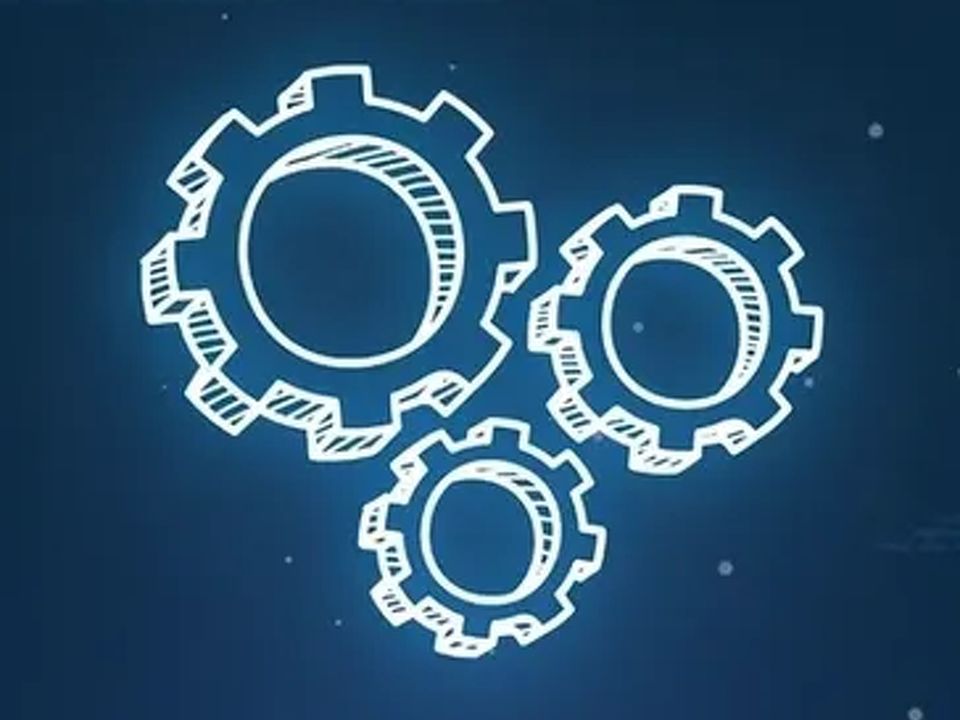 Systems
We supply, integrate and support you with market leading operating systems to streamline your operations and add efficiencies so you can focus your time on growing your business.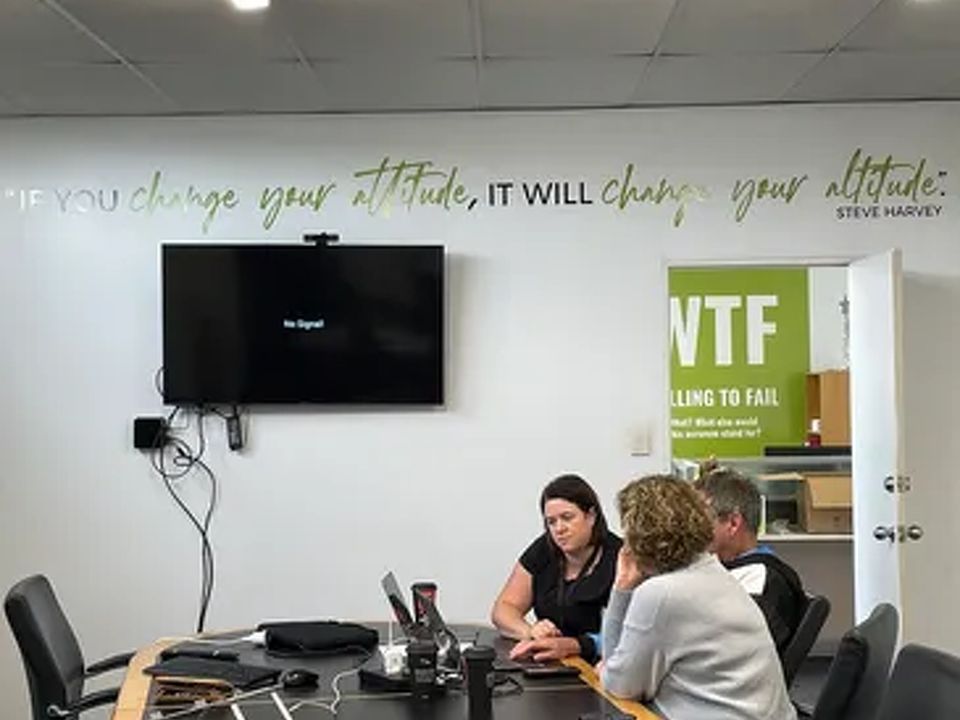 Mentoring & Support
Receive ongoing coaching from a dedicated business performance manager to help identify areas and actions needed for growth and improvement to achieve your business goals.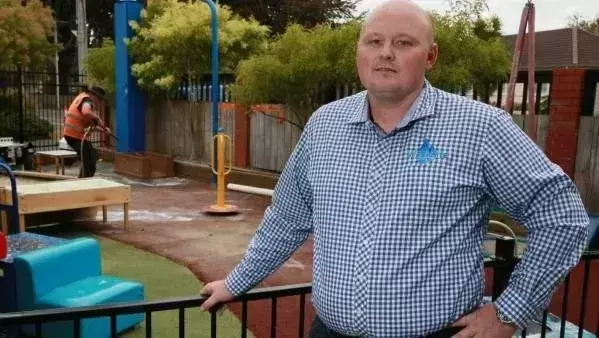 We want to take an ordinary industry and make it extraordinary with our professionalism and quality of gardening & lawn mowing service
Troy Hillard - Founder of the Lawn Rite Group