Are weeds taking over your garden?
Lawn Rite's lawn maintenance package consists of 6 treatments per year. A Lawn Rite technician will visit your property every 8 weeks and will complete a range of treatments to get, and then keep, your lawn looking lush and green all year round. Regardless of the type of grass you have in your lawn, your local Lawn Rite tech can get your lawn looking its best.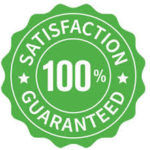 The six visits per year are designed to target certain types of weeds at the right time of the year, and to apply the right amount of fertilizer when it's needed. This will provide the best and fastest results for your lawn.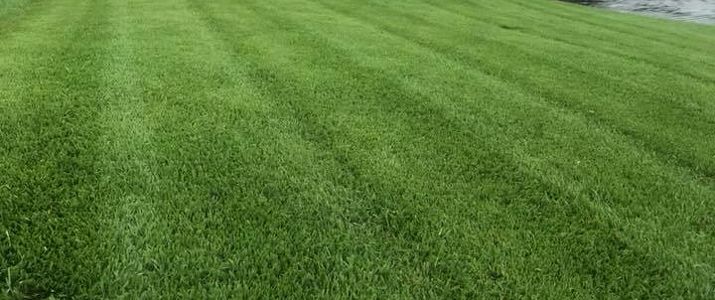 The six treatments include the following:
Regular fertilization on the lawn with both organic and nutrient-based granular fertilizers.
Regular broadleaf treatments will kill well over 110 different weeds that grow in lawns.
Diseases in your lawn.
Moss Control – will kill and remove moss growing in the shaded areas of your lawn.
Regular insect and pest spraying to stop insect infestation damaging your lawn.
Paspalum and Rogue Grass treatment's.
Annual lawn edging.
Overseed bare patches of lawn.
Spraying of the driveway and all paths to stop weeds growing in the cracks and joints.
All from $76 per treatment
Request a quote
Get in touch with the Lawn Rite team via 0800 101 216. Or simply click the button below to fill out our quote form and one of our team will get back to you as soon as possible.
Head Office: 278 Kahikatea Drive
Frankton 3201, Hamilton