Lawn Rite Hamilton
Your local lawn specialists
Your local lawn specialists
Lawn Rite being the largest and most trusted lawn mowing brand in the Hamilton area we have the skills and the experience to look after all your lawn mowing and garden maintenance needs, Lawn Rite has 14 highly skilled and experienced franchise partners who are your local and trusted expert on all thing's lawn mowing, edge trimming, hedge trimming, garden maintenance and weed control and fertilization.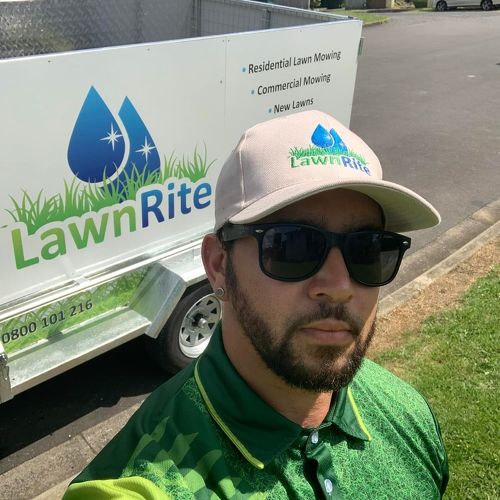 Cameron Ryan
Franchise Development Manager
Meet the Hamilton Team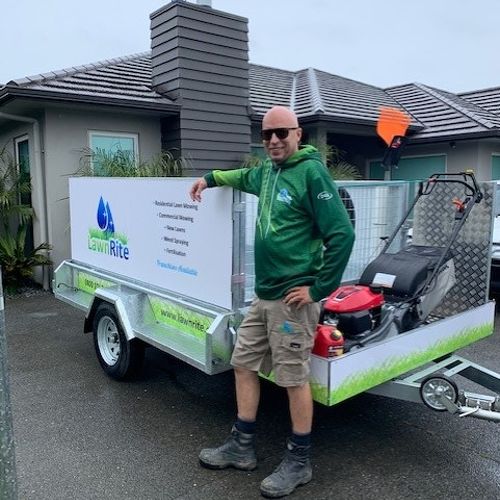 Karl Mosen
Hamilton
Nimithi Nirmana
Hamilton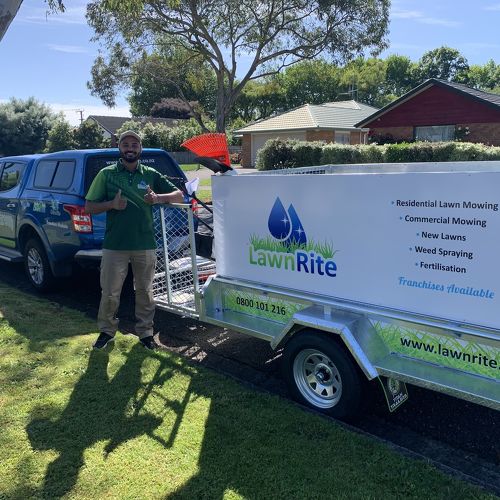 Sandeep Singh
Glenview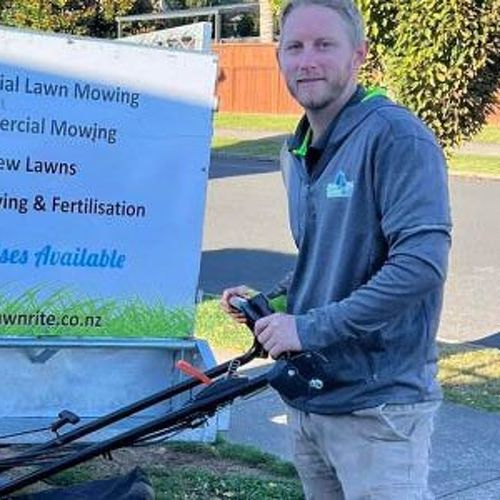 Simon Beet
Chartwell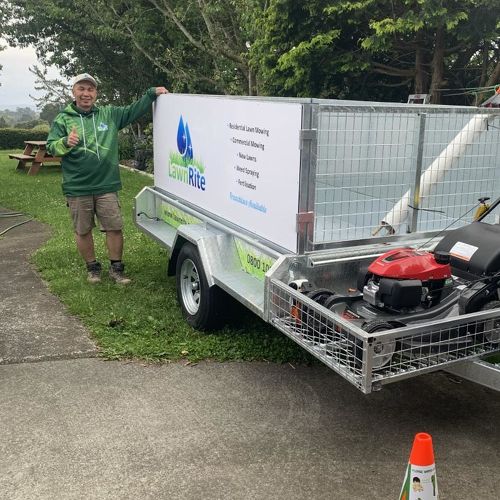 Wenn Boo
Hamilton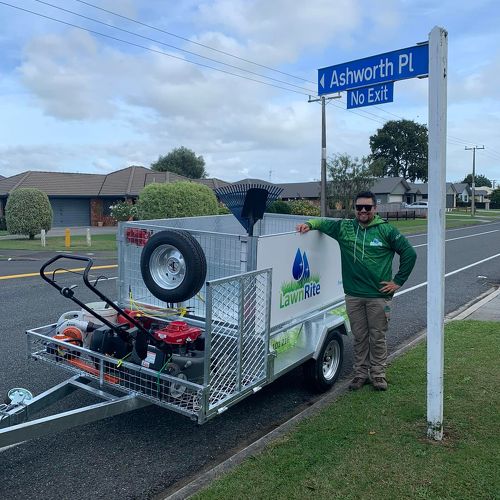 Charlie Panapa
Matamata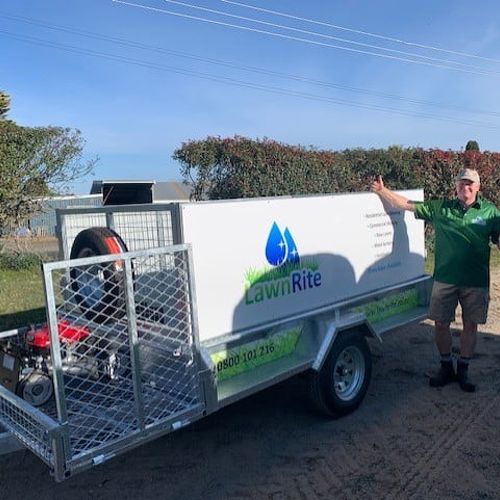 Mathew Shearer
Te Awamutu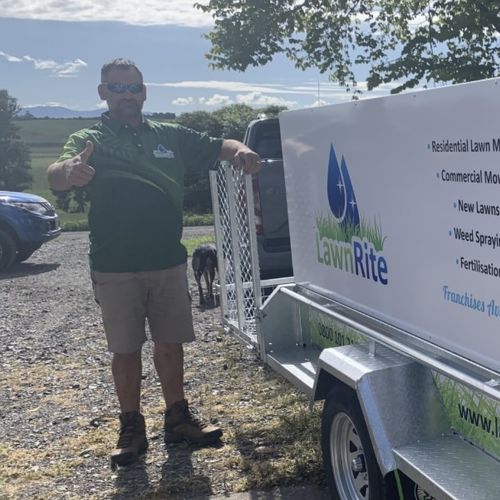 Phillip Strydom
Hamilton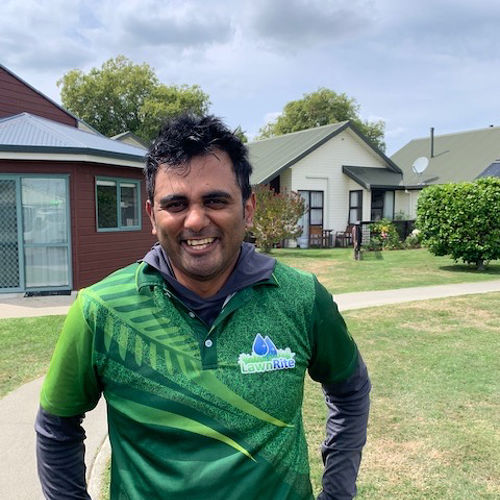 Sanjay Singh
Hamilton / Commercial Only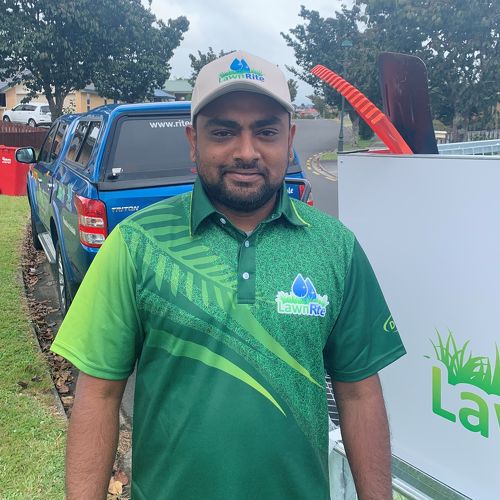 Kritesh Chand
Hamilton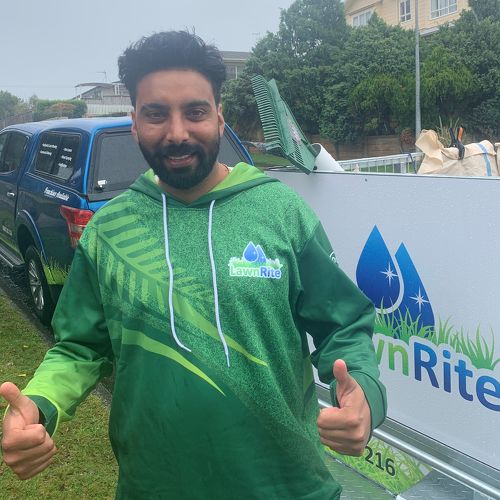 Amarjot Singh
Hamilton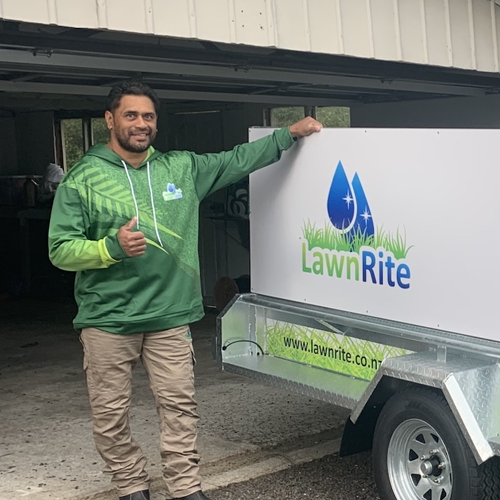 Cheyenne Kaukau
Morrinsville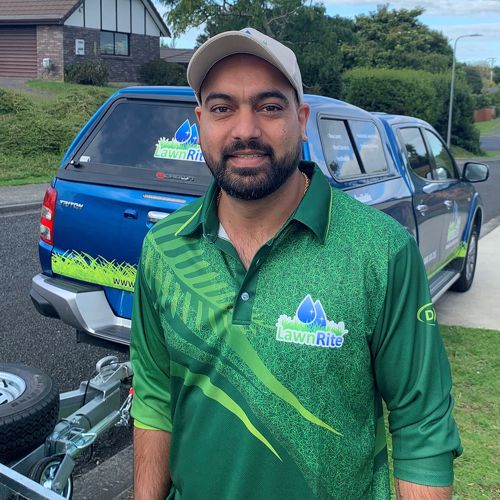 Davy Dhiman
Hamilton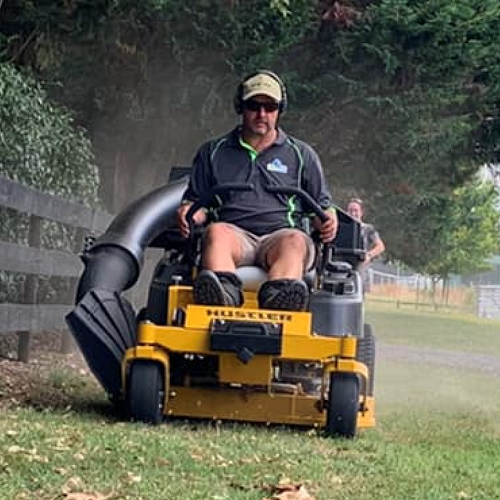 Gert Botha
Cambridge West
Gurinder & Pardeep Singh
Hamilton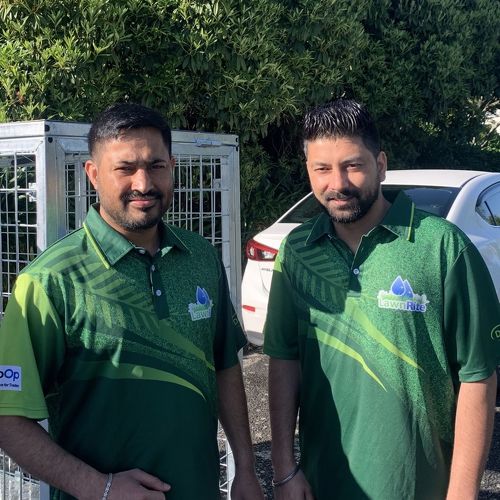 Harman Singh & Satinder Singh
Hamilton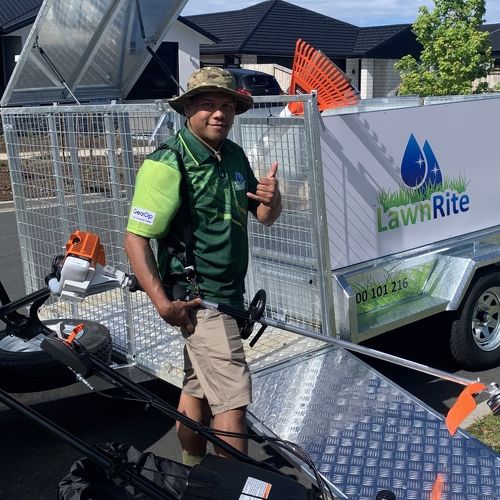 Jason Rama
Hamilton North / Morrinsville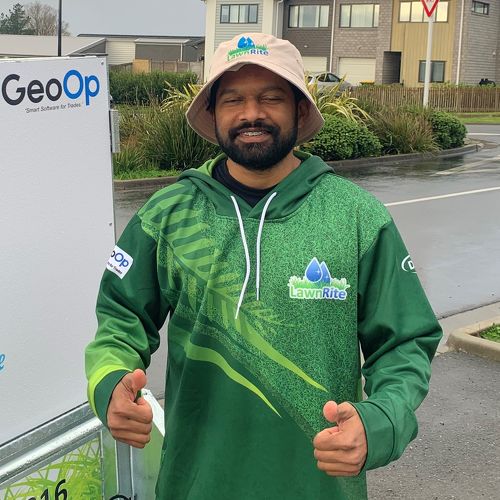 Jigar Patel
Hamilton
Kevin Stanbra
Cambridge East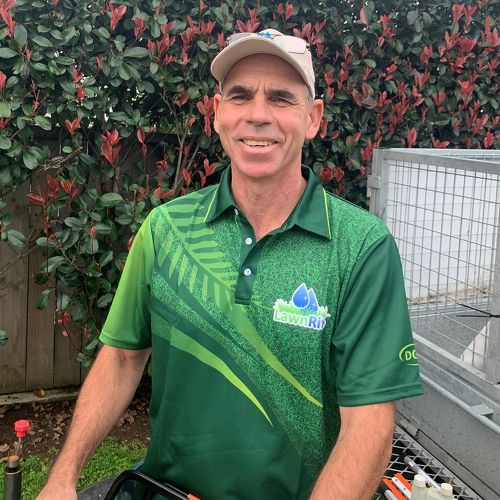 Nico Van Der Schyff
Te Awamutu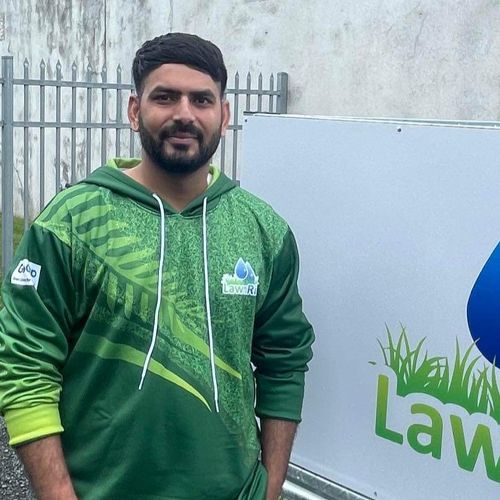 Sanjanbir Singh
Hamilton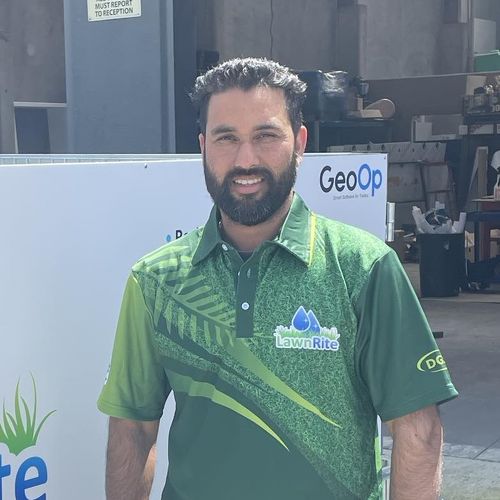 Satnam Singh
Te Awamutu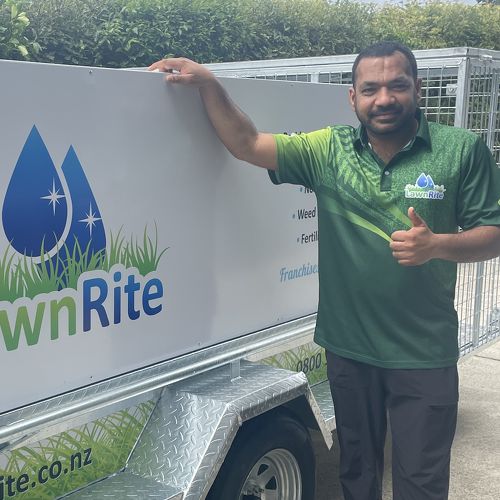 Sunil Ancha
Hamilton
Request a quote
Get in touch with the Hamilton Lawn Rite team using the details below.
Or simply fill out the form and one of our team will get back to you as soon as possible.
0800 101 216
[email protected]
Head Office: 278 Kahikatea Drive
Frankton 3201, Hamilton