Lawn Rite Pukekohe/Franklin
Your local lawn specialists
Your local lawn specialists
Are you looking for a local Franklin-based Lawn Mowing & Gardening provider? If so, Lawn Rite is who you are looking for. Lawn Rite has several highly skilled and trained franchise partners based right across the Pukekohe/Franklin region who can service your property regardless if it's a residential section, lifestyle block or commercial building complex.
The Franklin region now contains the latest and growing number of operators servicing every type of lawn and garden service.
Services offered by the Auckland lawn & garden team
- Lawn mowing
- Hedge trimming
- Tree pruning
- Gardening
- Section tidies
In 2016, the Franklin region saw the inception of a committed and skilled team of lawn and garden experts. This initiative stemmed from founder Troy Hillard's vision for providing top-notch yet economical lawn and garden services. Alongside this, he harbored a fervor for nurturing and guiding local lawn mowing operators, empowering them to establish and manage their own businesses.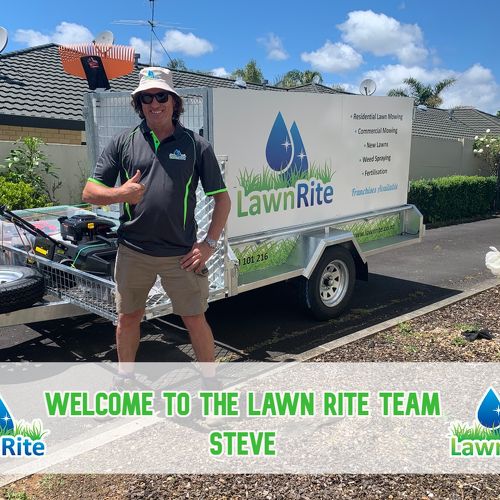 Steve Old
Regional Manager
Meet the Pukekohe/Franklin Team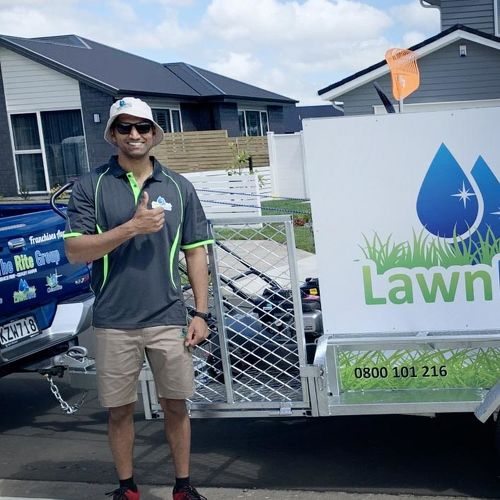 Jaswant Singh
Pukekohe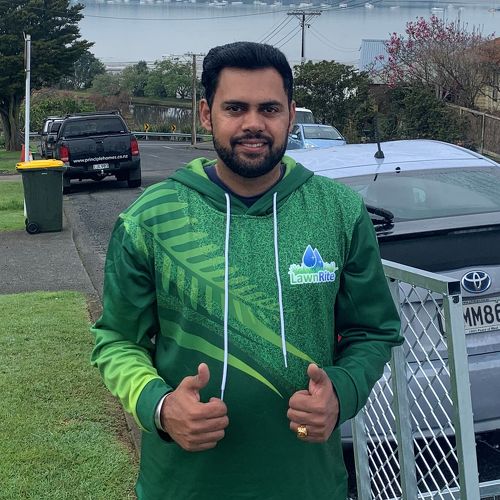 Gurbhej Brar
Pukekohe
Request a quote
Get in touch with the Pukekohe/Franklin Lawn Rite team using the details below.
Or simply fill out the form and one of our team will get back to you as soon as possible.
0800 101 216
[email protected]
Head Office: 278 Kahikatea Drive
Frankton 3201, Hamilton