Lawn Rite Tauranga
Your local lawn specialists
Your local lawn specialists
Lawn Rite are available to service Waihi through to Te Puke, The Mount, Papamoa and the greater Tauranga area. Lawn Rite are Tauranga's lawn mowing and garden maintenance specialist with years of experience and knowledge and a team of skillful franchise partners who know how to keep your lawn and garden looking superb throughout the year.
Our experienced and trained lawn mowing franchise partners have the right equipment and experience to assist you with everything from mowing your lawns, trimming the edges, trimming the hedges, even implementing a weed control and fertilization program.

Services offered by the Tauranga team:
- Lawn Mowing
- Hedge trimming
- Tree trimming
- Section clearing
- Gardening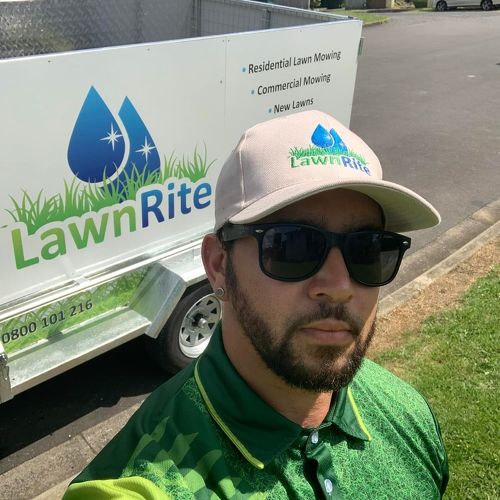 Cameron Ryan
Franchise Development Manager
Meet the Tauranga Team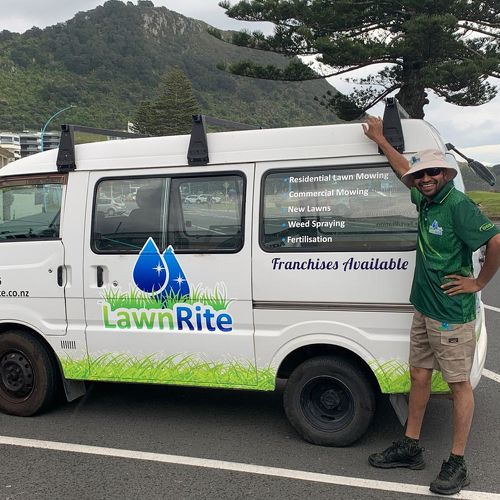 Shium Ul Nasar
Tauranga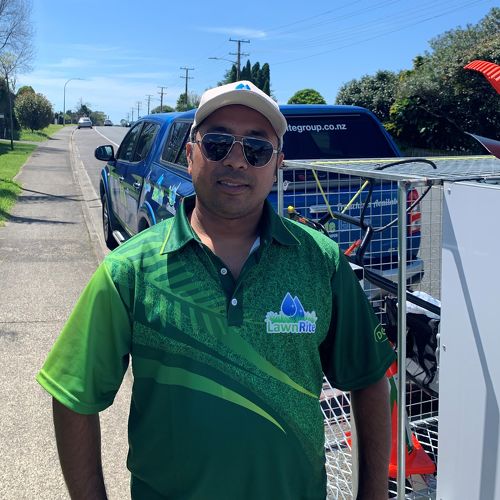 Sozib Ahammad
Papamoa
Amanjot Sandhu
Tauranga South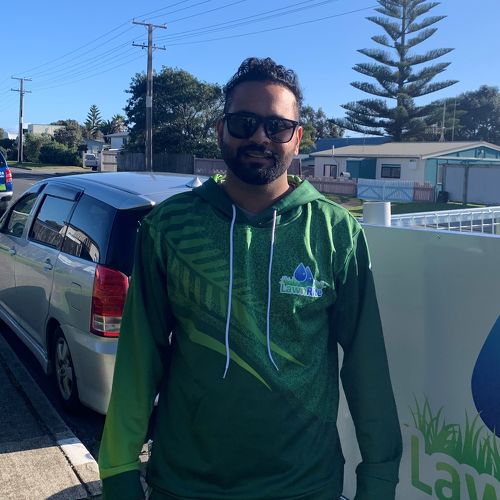 Gurkiret Singh
Mt Manganui / Papamoa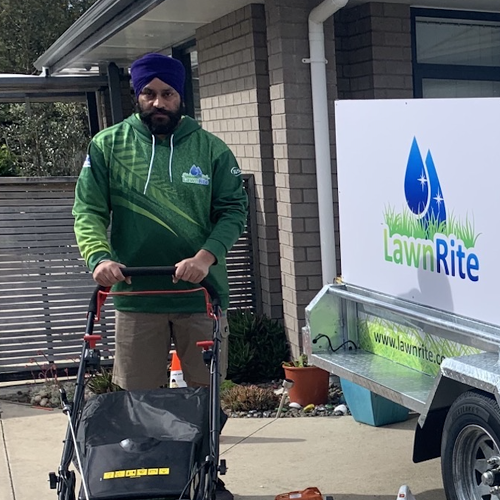 Lovejeet Singh
Pyes Pa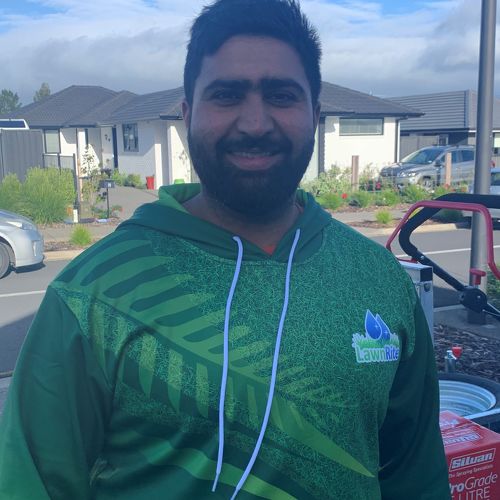 Ranjit Singh
Tauranga
Request a quote
Get in touch with the Tauranga Lawn Rite team using the details below.
Or simply fill out the form and one of our team will get back to you as soon as possible.
0800 101 216
[email protected]
Head Office: 278 Kahikatea Drive
Frankton 3201, Hamilton