Lawn Rite Wellington
Your local lawn specialists
Your local lawn specialists
The Lawn Rite team in Wellington is headed by the greater wellington regional manager Steve Hall.
Steve and his team of franchise partners service Lawn Rite clients from Porirua down to Miramar including Johnsonville, Tawa, Khandallah and Karori.
The Wellington team takes great pride in providing you with the highest level of service and all with a smile regardless of how steep your section is. If you're looking for a professional and reliable lawn mowing and gardening service provider within Wellington, give our team a call.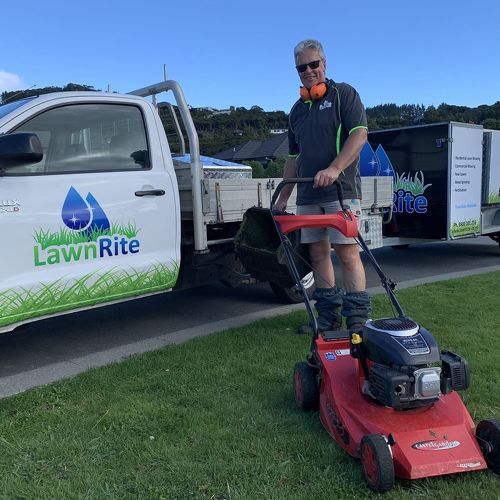 Steve Hall
Greater Wellington Region Manager
Meet the Wellington Team
Sandeep Singh
Wellington
Request a quote
Get in touch with the Wellington Lawn Rite team using the details below.
Or simply fill out the form and one of our team will get back to you as soon as possible.
0800 101 216
[email protected]
Head Office: 278 Kahikatea Drive
Frankton 3201, Hamilton