We make rubbish removal fast and easy!
You can call your local Lawn Rite team in your area 0800 101 216 [8am-5pm 7 days] or you can book a rubbish removal job online for a time that suits you to finally get that yard clean and junk free, with all your garden waste and rubbish removed.
We offer a free, no-obligation quote and we are very cost-effective. Don't be pressured into paying inflated prices quote by "junk haulers" simply because they can take your junk "now". It will usually be at a heavily inflated price.

Naturally, we'd like to see the job first before providing a price estimate or written quote. This allows us to assess exactly what type and volume of rubbish is to be removed. Often garden waste can be mulched and put back into your garden, so reducing tip costs. We will also see if any items can be recycled. Specific types of rubbish must be disposed of carefully and legally, and not put into landfill. Our fully trained staff are compliant with the local council and law enforcement agency requirements for safe rubbish removal and disposal of potentially toxic materials.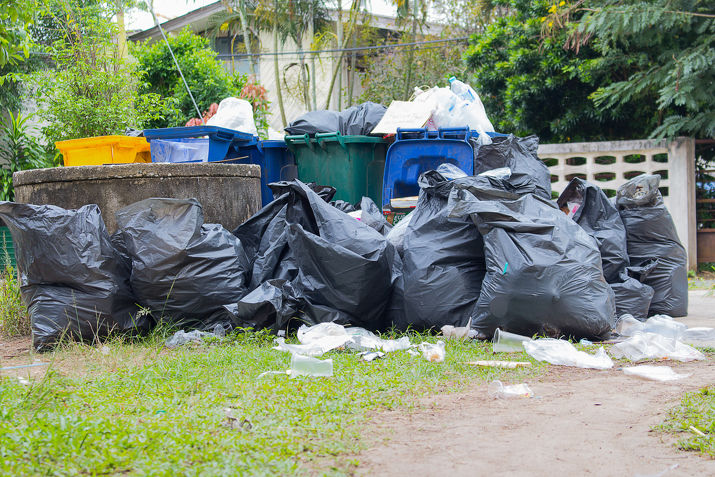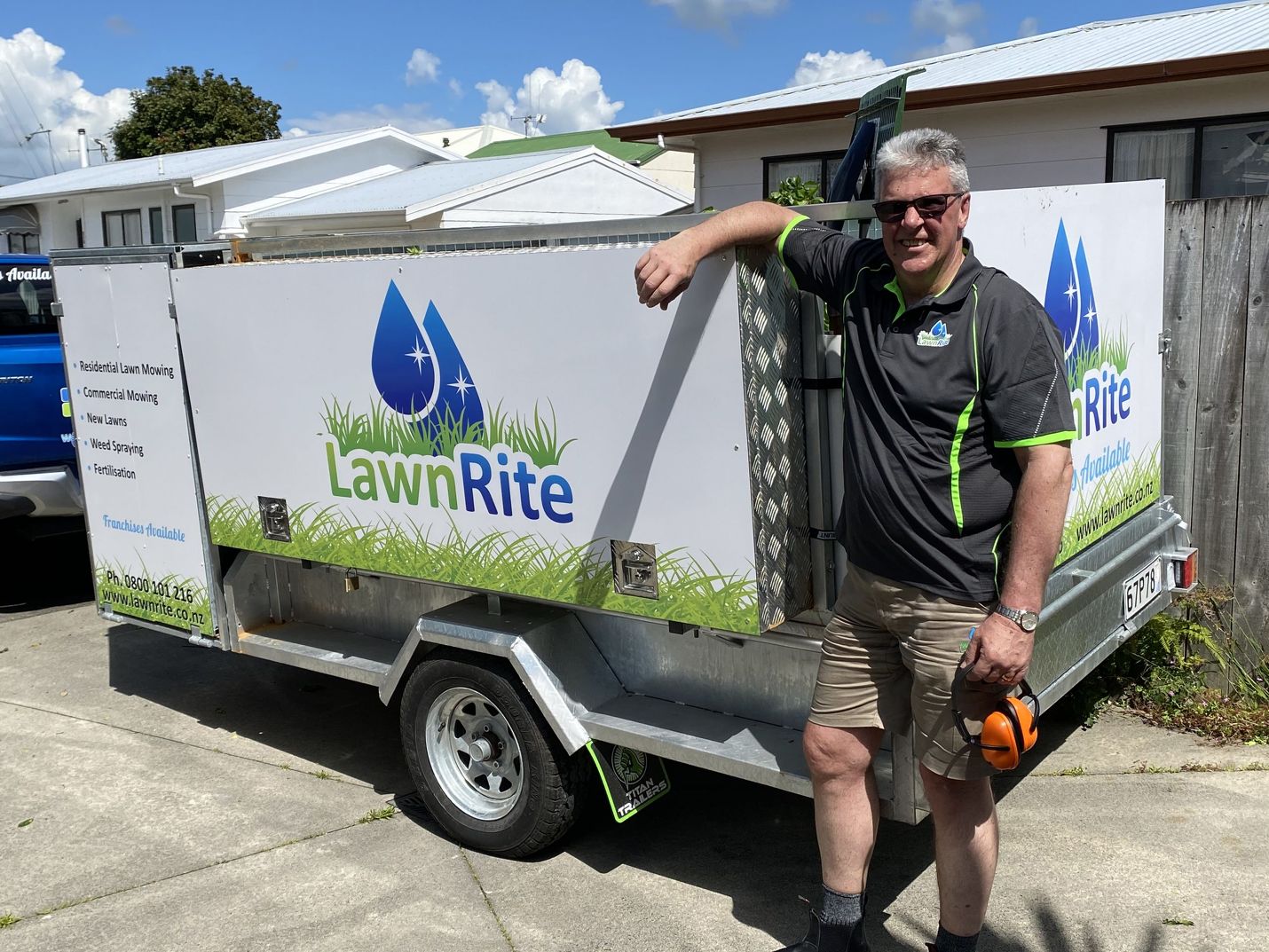 So once all that rubbish is removed, don't be shy, make full use of the Lawn Rite Gardening team and their expert gardening knowledge. Put them to work weeding your garden, removing unwanted plants, pruning trees and hedges, installing garden watering systems, mowing the lawn, laying new turf perhaps, or planting out new garden beds.
Putting off cleaning up your section and garden? Contact Lawn Rite on 0800 101 216 or Request a Quote – and we will schedule a suitable day to visit and remove your rubbish and garden waste.
We specialize in comprehensive Garden Clean-ups, often accommodating urgent requests, swiftly clearing garden rubbish and debris. Our aim is to leave you with a serene, spacious, and tidy section to relish once more.
Say goodbye to waste and welcome glorious garden space – perfect for a round of backyard cricket or rugby, or hosting a BBQ with friends.
Our dedicated Lawn Rite team handles all the work, ensuring your garden and section are left immaculate by removing both hard and green waste & rubbish. Our garden clean-up services are not only efficient but also budget-friendly, delivering a stress-free experience.
All Lawn Rite franchisees undergo rigorous checks, including current police verification, and are fully insured and professionally trained, providing you and your family with peace of mind.

Request a quote
Get in touch with the Lawn Rite team via 0800 101 216. Or simply click the button below to fill out our quote form and one of our team will get back to you as soon as possible.
Head Office: 278 Kahikatea Drive
Frankton 3201, Hamilton