Lawn Rite Christchurch
Your local lawn specialists
Your local lawn specialists
Your local Lawn Rite franchisee are your local lawn mowing and garden Maintenace expert who you can rely upon for a quality job with great customer service.
The Christchurch region is fully serviced by some of our most experienced lawn mowing and garden maintenance franchise partners who own and operate their own business.
We will work with you to ensure your property is always looking its best whether is mowing strips into your lawn, trimming the edges or shaping your hedges to be the envy of your Neighbours.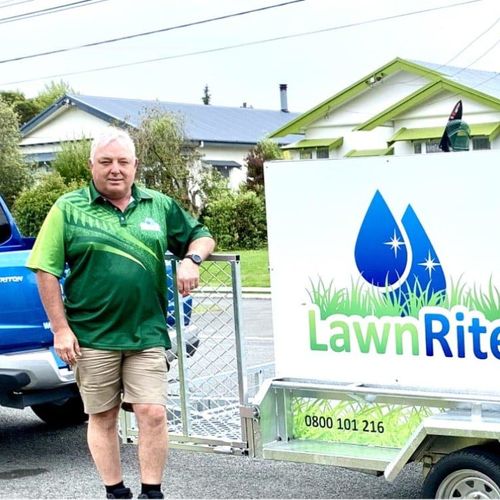 Andrew McGillivray
Christchurch Regional Manager
Meet the Christchurch Team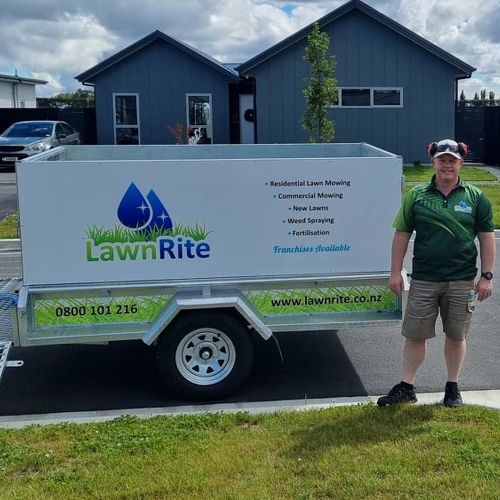 Chris Maguire
Christchurch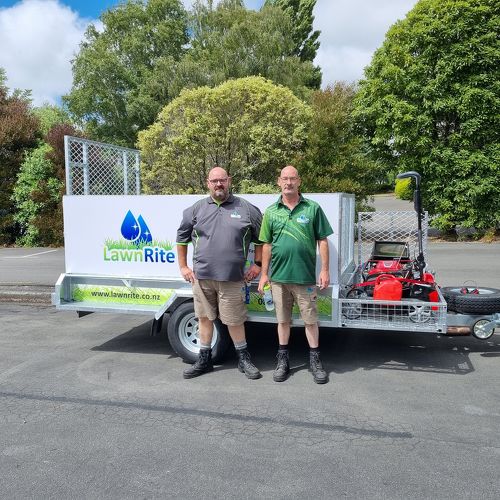 Richard & Greg Piper
Christchurch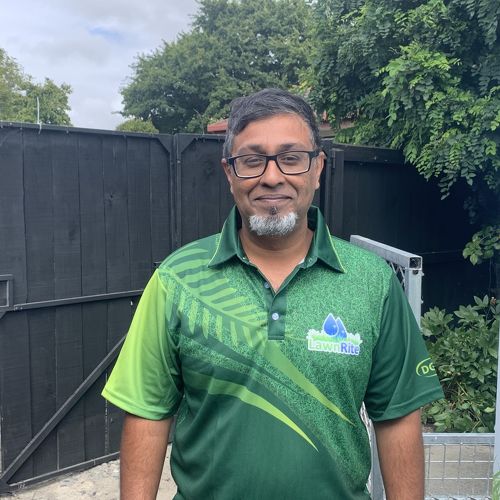 Jamsheer
Rangiora / Woodend
Request a quote
Get in touch with the Christchurch Lawn Rite team using the details below.
Or simply fill out the form and one of our team will get back to you as soon as possible.
0800 101 216
[email protected]
Head Office: 278 Kahikatea Drive
Frankton 3201, Hamilton